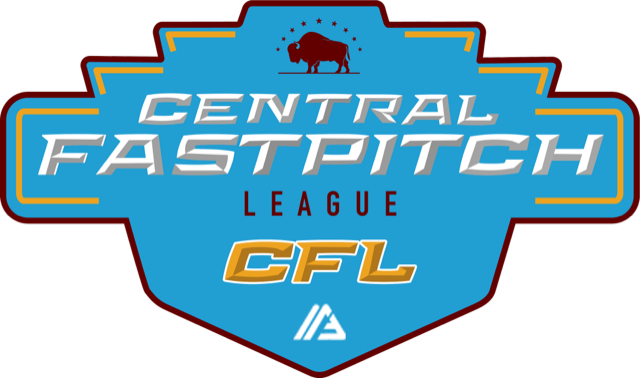 New partnership, Website and Tech
Welcome to the official website of Central Fastpitch League! As the latest addition and the proud 9th member of the Alliance Fastpitch, we're thrilled to present a digital platform that masterfully integrates cutting-edge technology with a unique user experience. With the invaluable partnership of tagup, we're setting a new standard for managing team registrations, overseeing documents, curating player profiles, and executing financial transactions.
Experience the fusion of simplicity and sophistication as you navigate our contemporary, user-centric interface. Tailored for team managers, players, and even the supporting parents, our platform prioritizes a seamless experience, ensuring you invest more time in the game and less in the administrative tasks.
Bid adieu to the laborious paperwork associated with tournament registrations. Our state-of-the-art registration system is here to simplify your tasks. The concerns of losing crucial documents are now a thing of the past. With our system, you can upload, track, and manage team details and insurance information with ease.
Immerse yourself in comprehensive player and team portfolios, rich with in-depth statistics and game clips. Flaunt your achievements, interact with fellow league members, and establish connections with scouts within the Central Fastpitch League community. Stay abreast with the latest by receiving instant notifications on news, announcements, and upcoming events.
In this ever-evolving world, we understand the importance of hassle-free payment options. Our platform boasts a reliable and efficient payment gateway, ensuring you can transition from outdated manual methods to swift, secure digital transactions.
Our dedication to the growth and prosperity of the Central Fastpitch League community remains steadfast. This rejuvenated platform is a testament to our enduring zeal and commitment to excellence.
Join us on this trailblazing journey, as we redefine the essence of team sports in the digital age. Step into a new era where Central Fastpitch League, alongside tagup, pioneers in establishing unparalleled standards for digital proficiency and innovation.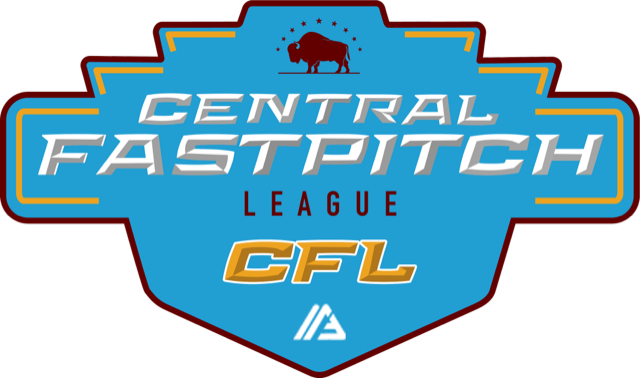 Donnie Hughes
Commissioner
 donnie.hughes@rrcokc.com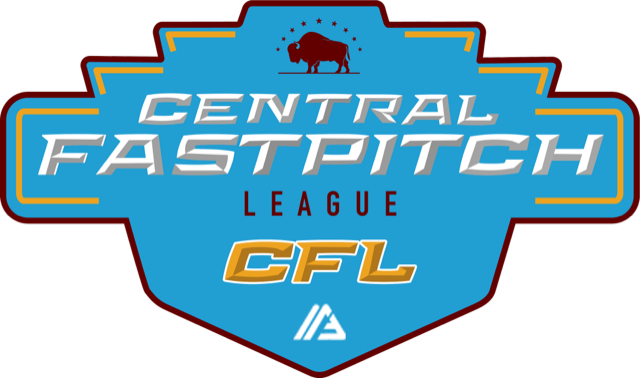 Cornelius Davis
Deputy Commissioner
softballphan@yahoo.com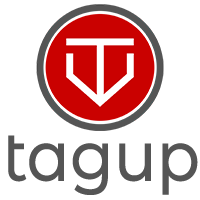 Emily Lipsett
Co-Founder & CEO
emily@tagup.com
We are enhancing the game. Next-level technology for media, exposure, recruiting and ratings powered by tagup.

Leaderboards
Showcasing players with the most video uploads for individual play types on tagup.
Exposure
Player profiles, built around poignant information and video, designed to drive engagement through shareability.
Metrics
National Metrics Leaderboard. Speed, Agility, Throwing, Swing, Pitching, Cathing and Stregth.

Recruiting
Dynamic search engines and a feed of recently uploaded content that power a strong connection between recruiters and recruits.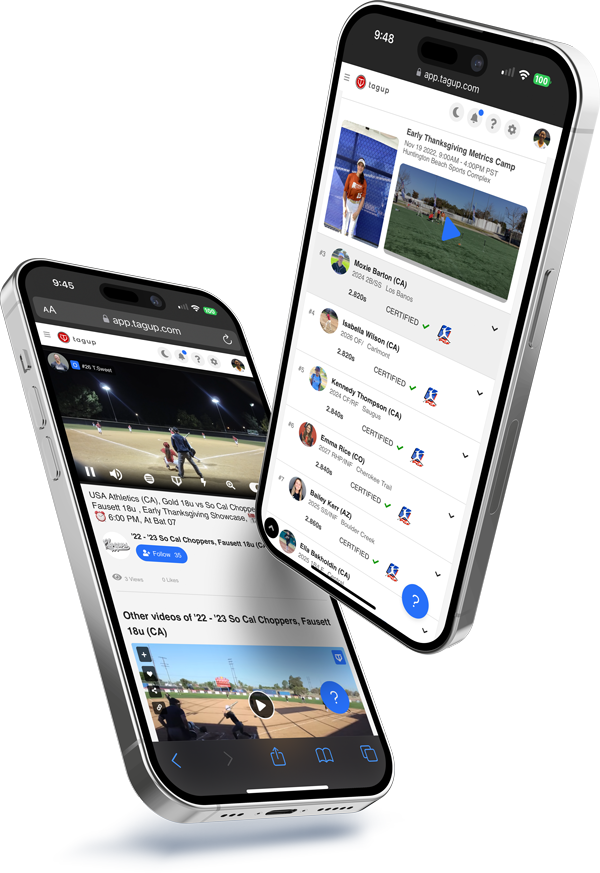 OUR sponsors and partners
Industry leading, like-minded partners who share in our vision and values.
You'll Never See a Better Pitch,
Take a Swing.